Pitch Session - 16:50~17:35
Startups in FGN, FGN graduated from FGN and startups recommended by the external agency will have pitches.
Speakers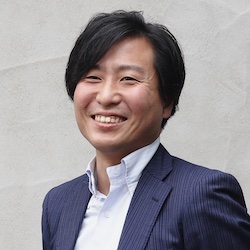 山本 文和 Fumikazu Yamamoto
otta Inc.
CEO
https://www.otta.me
We are developing and operating "otta Town Security", an IoT monitoring platform to create a "Smart Monitoring City" where everyone from children to the elderly can live in peace. In partnership with major electric power companies such as Kyushu Electric Power and Kansai Electric Power, we provide services in 16 municipalities nationwide, including Fukuoka City.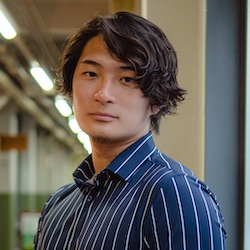 Yuya Roy Komatsu
CAVIN Inc.
CEO
https://cavin.ooo
CAVIN" is a direct trading platform for growers and florists that enables easy flower trading via smartphone. By optimizing IT and distribution, florists can put flowers on the store floor with more freshness, and growers can produce in the market. This will contribute to the reduction of flower loss, which is said to average 30%. It will also create new value for the flower industry by creating a dialogue between growers and florists that was not possible under the existing industry structure. The last DX of the primary industry, the oldest gift to send your thoughts.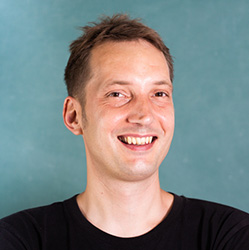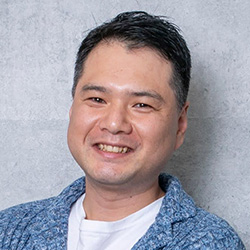 石井 健吾 Kengo Ishii
Nota Inc.
https://notainc.com/