Post-IPO Startup Session: IPO and Beyond - How do startups grow and where do they go?- - 17:50~18:40
Focusing on post-IPO startups, which are companies that are still vigorously developing after their IPO, we will discuss their successes and obstacles they have encountered during their growth phase, which will serve as a guideline for seed and early stage startups in their next stage of growth.
We will also discuss strategies for post-IPO startups to take root as a new industry in the future, aiming to provide valuable content for the entire startup community.
In this session, you can ask questions to the speakers. Please click the button below to submit your questions.
Speakers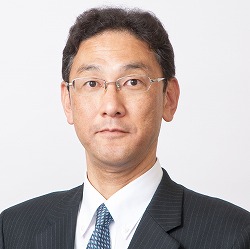 In 1988, he joined Mizuho Bank. He has worked as a branch manager and head office manager, and he was involved in corporate business such as M&A and MBO. He has been engaged in supporting start-up and growth companies since his appointment as General Manager at Shibuya Central Branch in 2013, and became General Manager when the Innovation Company Support Department was established in 2016. He was appointed as the executive officer in 2018. He has been actively finding promising startups and supporting growing companies.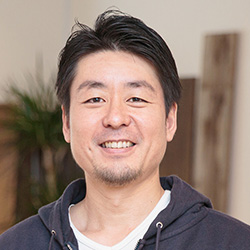 近藤 繁 Shigeru Kondo
KOKOPELLI Inc.
CEO
https://www.kokopelli-inc.com/
After the graduation from the faculty of Science and Technology, Department of Information Engineering in Keio University, he joined Mizuho Bank in April 2002. He established the company in June 2007 and became CEO. The company got listed on the Tokyo Stock Exchange's Mothers market in December 2020, offering "Big Advance", a technology-based support service for small and medium-sized companies throughout Japan in collaboration with financial institutions.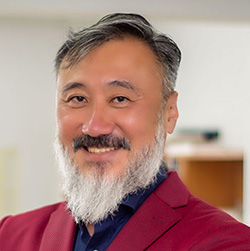 After completing a master's degree in topology at Osaka University, he joined Toray Industries, Inc. where he was involved in planning and selling computer systems to apparel companies, planning and developing production management systems, and he served as project leader for sales systems. After that, he invited two friends who were in the same team his high school rugby club to establish "Asterisk Corporation" on September 1, 2006, and became its CEO. He is engaged in the development and sales of automatic recognition hardware based on the concepts of "object recognition" and "mobile" as well as application development.