Pitch Session Part.1 - 14:45~15:30
Startups in FGN, FGN graduated from FGN and startups recommended by the external agency will have pitches.
Speakers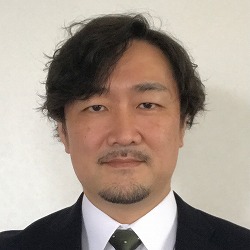 下村 景太 Keita Shimomura
F.MED Co., Ltd.
CEO
http://www.f-med.co.jp
Established in March 2021 in Fukuoka City. Main business is the development of microsurgery (microvascular anastomosis) support robot systems. Registered as a medical device manufacturer. Microsurgery is a technique for manually sewing together extremely small blood vessels, and has a wide range of applications, including breast and head and neck reconstruction, reattachment of amputated fingers, and lymphedema relief surgery. However, due to the high level of skill required, there are few doctors who can perform this technique. Our goal is to increase the number of doctors who can perform microsurgery and thus increase the number of patients who can be treated by developing a robot that faithfully reproduces the operator's movements, eliminating tremors and reducing the size of the robot.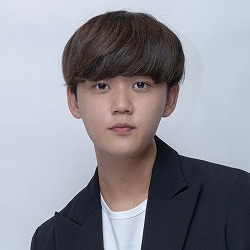 The fashion rental service "CollEco" is a service that allows anyone to easily rent clothes from popular brands from their smartphone. No ID card or app is required, and you can order and return easily. You can try out the season's new items or standard items for a few days or use them for a long period of time on a monthly basis. If you like it, you can buy it.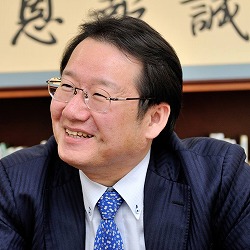 We provide APIs for four areas: (1) traceability, (2) sustainability (CO2 reduction visualization and certification), (3) trust services (electronic issuance of administrative certificates), and (4) digital assets (local currency and token issuance), based on our proprietary public blockchain Tapyrus. We are developing a development platform that enables rapid application development in the Web 3.0 era.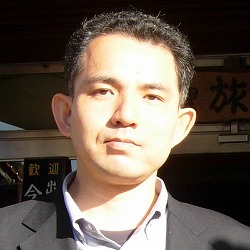 八田 真児 Shinji Hatta
Hatta Yamamoto Propulsion Engineering & Research Co.,Ltd
CEO
http://hyper-thrust.com/index.html
After receiving his degree from Kyushu University in 2004, he worked as a researcher at the Space Environment Technology Research Center at the Kyushu Institute of Technology. He established MUSCAT Space Engineering Corporation in 2006. 12 years later, in 2019, he registered his current company. Since then, he has been working two jobs.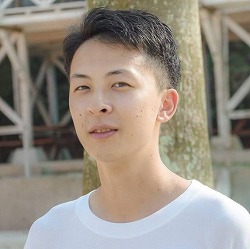 We are developing a card-specific whiteboard tool, postalk. postalk is a software that allows people to post and rearrange cards online. With postalk, you can have lively discussions in a remote environment, just like being in a conference room.